Thomas Vizard - 24 / Jan / 2022
Valentine's Day Gift Guide 2022
This blog post contains the gift guide that Elizabeth Home Decor & Design has put together for the 2022 Valentine's season. Below the graphic is a list of the items from right to left. All items in the list are clickable and will lead you to the desired product.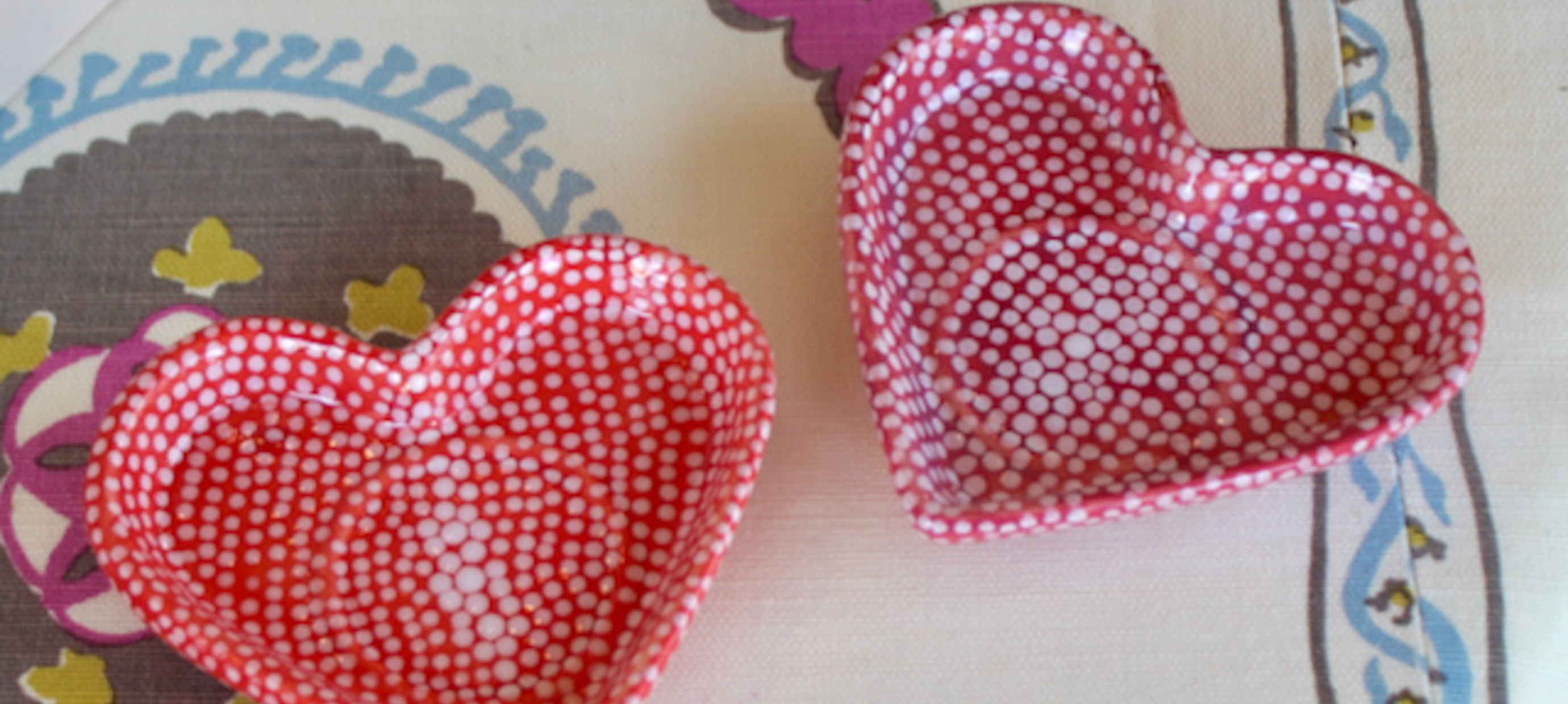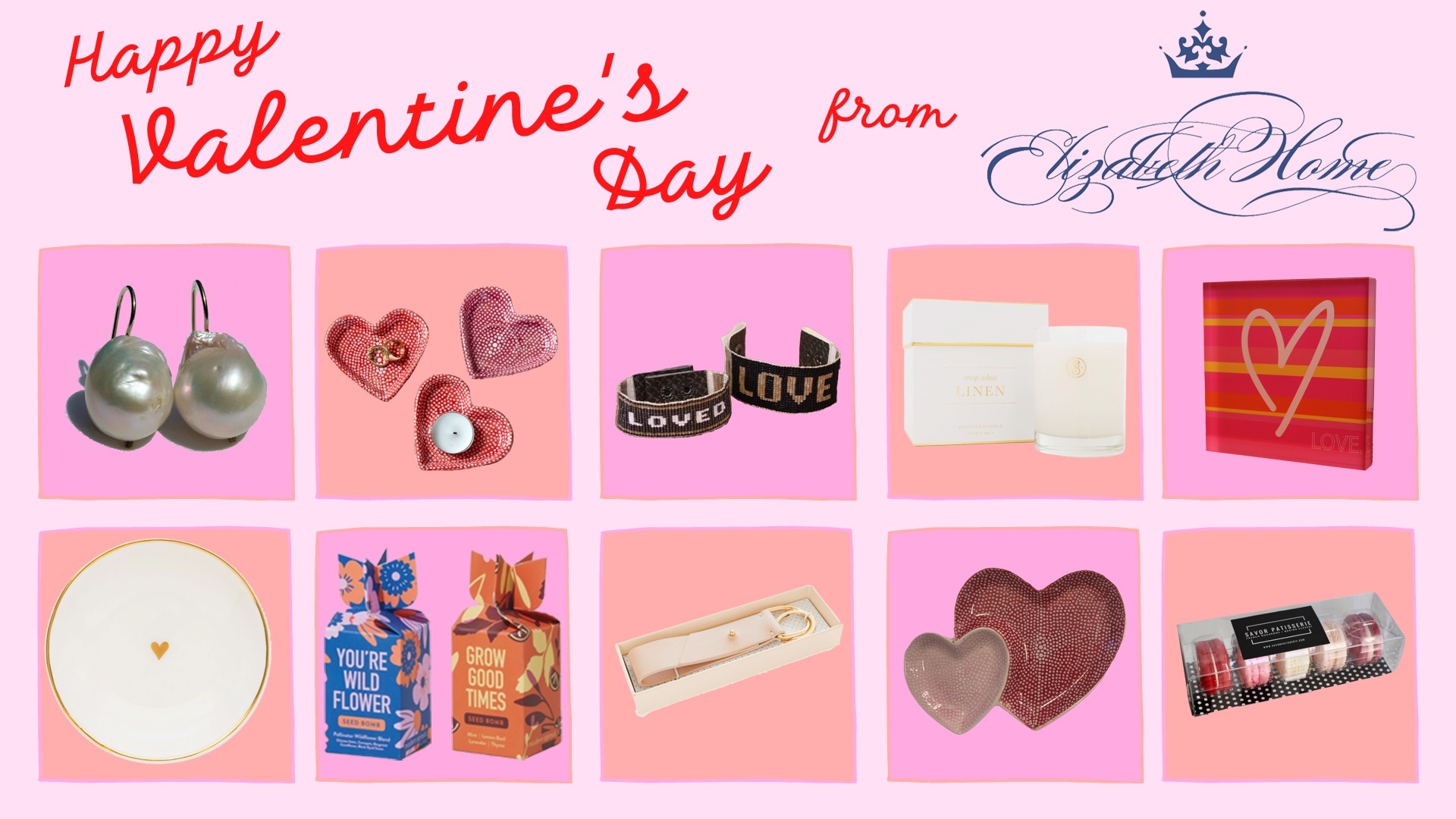 1. SINGLE BAROQUE PEARL EARRINGS
2. ELENA BOIARDI HEART VOTIVE DISH
3. 'LOVE' AND 'LOVED' CUFF BEADED BRACELET
4. CRISP WHITE LINEN SIGNATURE CANDLE
7. SEED BOMBS
9. ELENA BOIARDI DOUBLE HEART DISH
10. MACAROONS AVAILABLE IN STORE!
Shop all of Elizabeth Home Decor & Design's Valentine's offerings! We have merchandise from local New England ceramists Elena Boiardi, cute gifts for anyone in your life, and fun new Valentine's treats! Stop in to our shop on 242 Commonwealth Ave. Chestnut Hill, MA 02467 to find all the best gifts and finds! While your at it, grab a coffee from our coffee bar!