Thomas Vizard - 01 / Sep / 2022
September Newsletter: Pauline Curtiss and fall
Our September Newsletter discusses our new artist in residence, Pauline Curtiss. It also holds a special offer for BC students, as well as highlights some of our favorite things in our store this season! We get new and vintage things in all the time and our inventory is constantly changing. Make sure you come in or check out our online store to stay updated!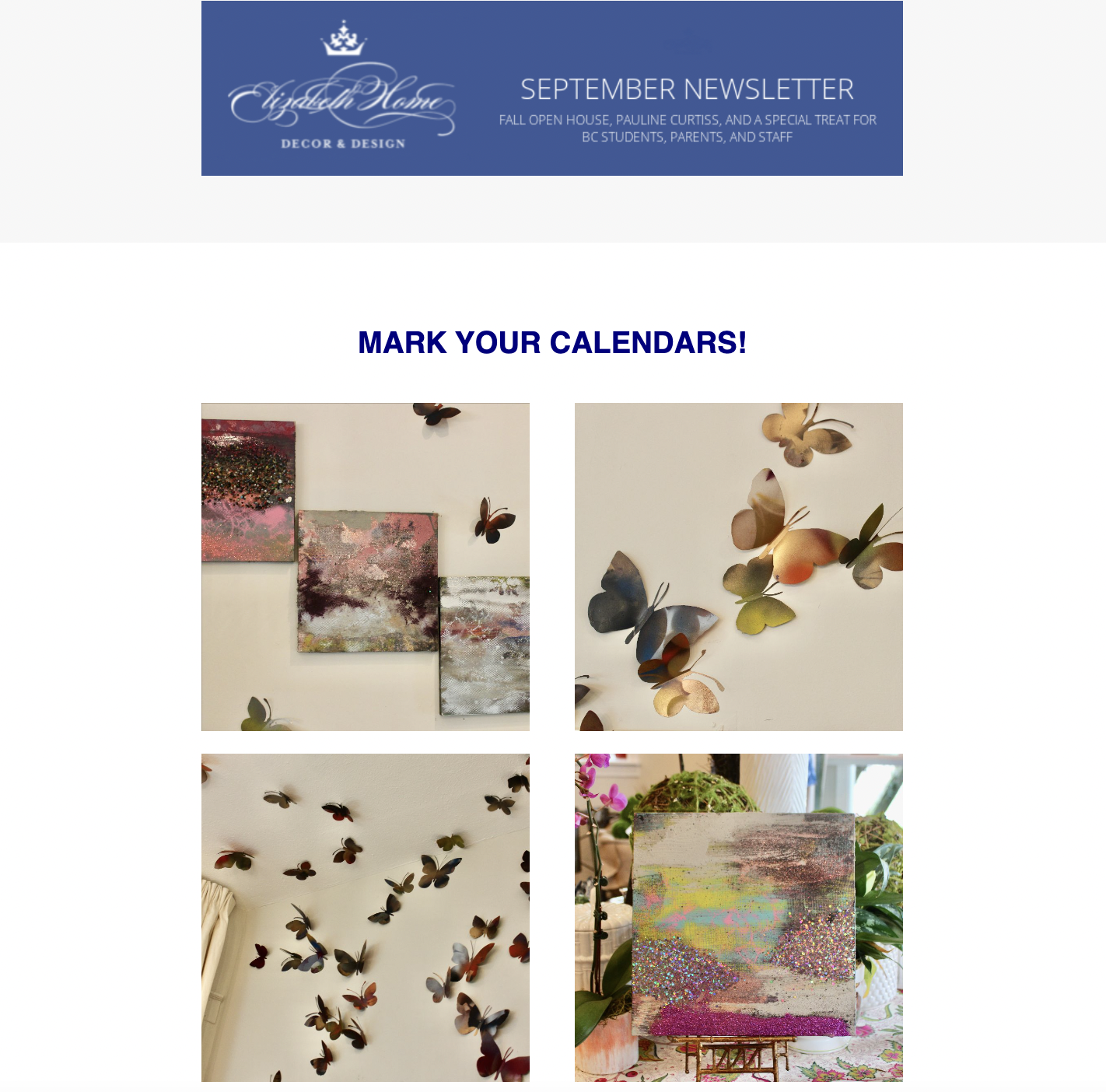 Our fall artist-in-residence is Pauline Curtiss! Her work, which includes mixed media paintings and a special installation, will be gracing the walls of our cafe through mid-October!

To celebrate Pauline and to kiss the summer goodbye, we will be hosting an open house on September 22nd from 4pm-6pm. Meet Pauline, eat & drink, and shop our fabulous collection of new and vintage home accessories!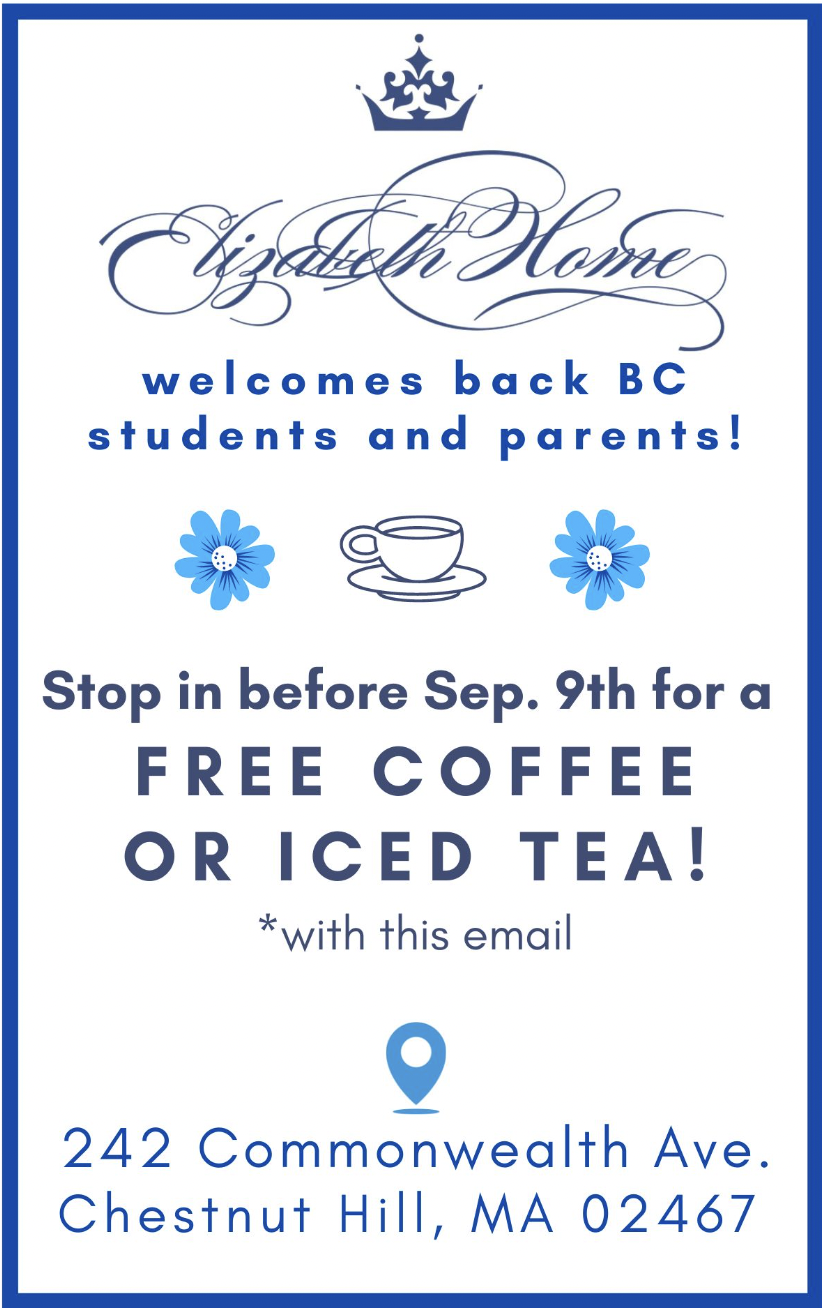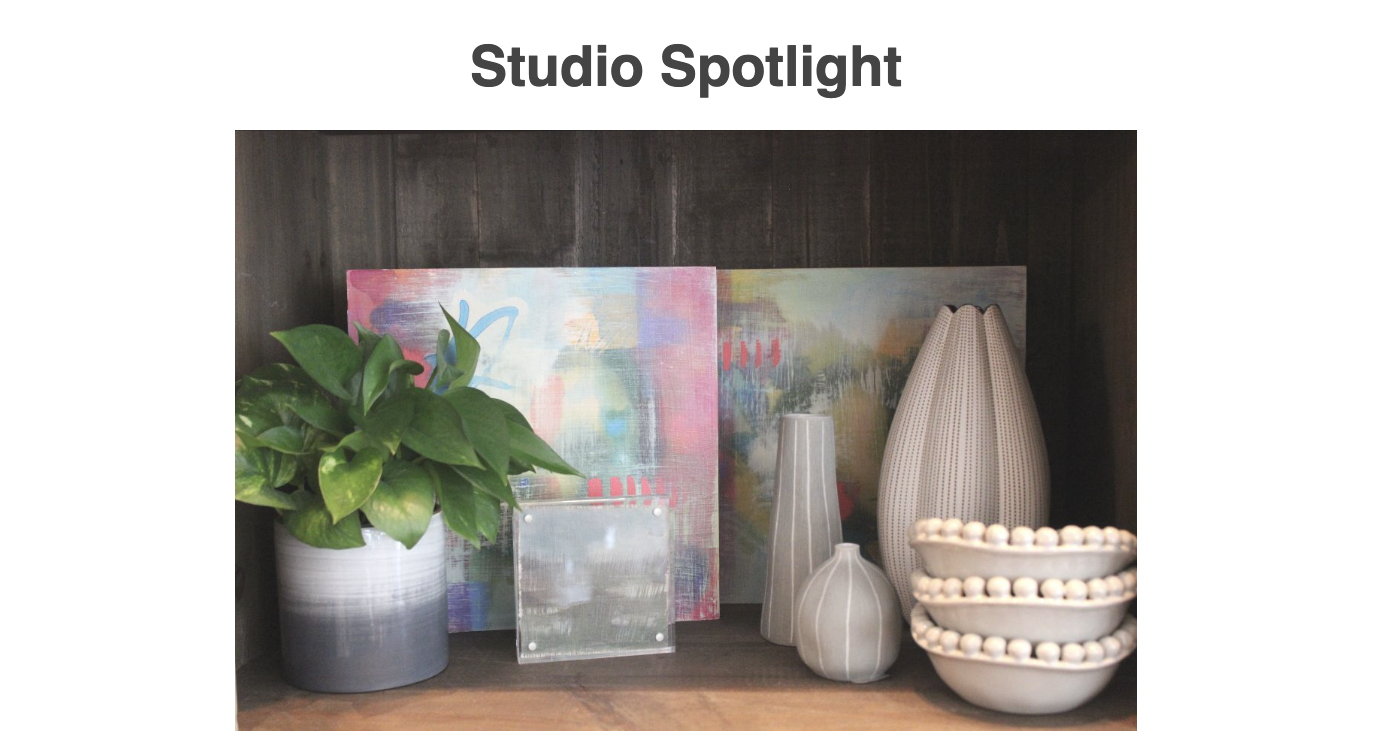 This month we are highlighting some of our favorite products. This little vignette showcases a pair of paintings on wood panels by Annie Damphousse, a grey Jilly Cup used as a planter by Jill Rosenwald, a miniature landscape in acrylic by Haley Matthews, sculptural bud vases that come in all different shapes and sizes, and a ceramic catchall perfect to keep by the kitchen sink! Come in and get yours before its too late!