Thomas Vizard - 16 / Nov / 2022
November Newsletter: William McCarthy and our 2022 Holiday Gift Guide!
As November officially brings some cooler weather, Elizabeth Home Decor & Design is gearing up for the holidays. This means welcoming artist William McCarthy as our new artist in residence as well as welcoming our official 2022 Holiday Gift Guide!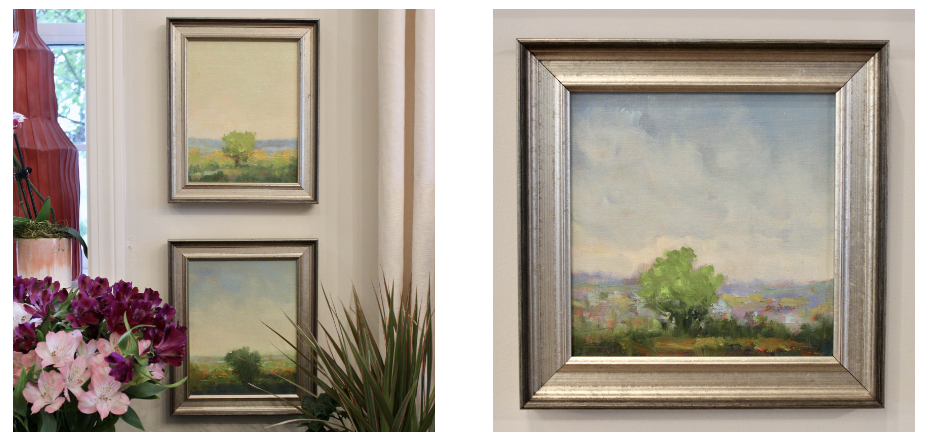 "Light has come to play an important part, and when I look back over this body of work, I feel it speaks about spiritual places, places that contain a quiet inner light, radiating an ethereal whisper, the places we see every day." - William McCarthy
Starting in his sketchbook and moving to large canvases, William paints things that leave him with emotion. Large skies and beautiful colors leave room to dream. William McCarthy's incredible oil paintings are up in our coffee shop until December 5th. These breathtaking, oil landscapes are not one to miss.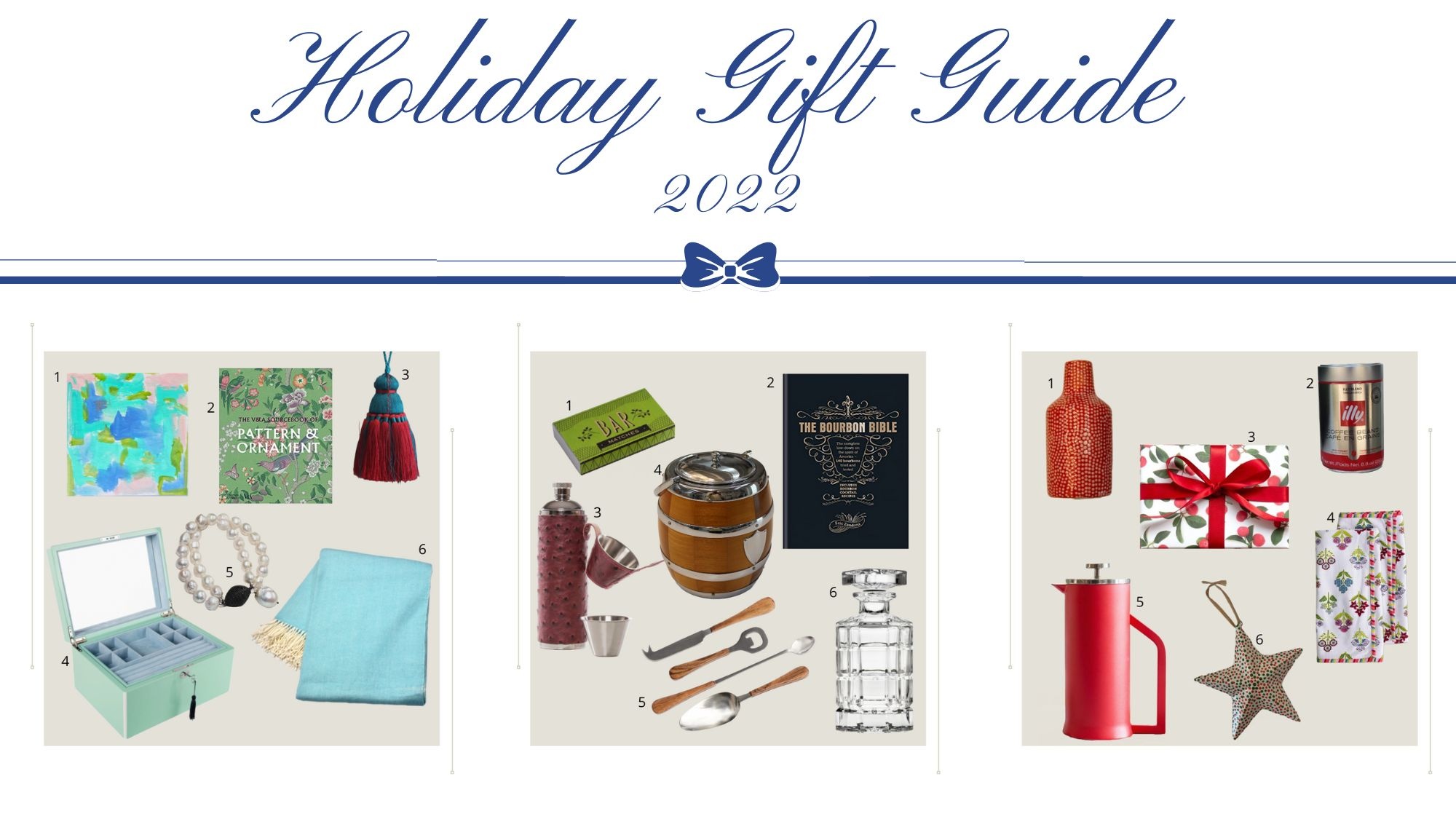 Introducing the Elizabeth Home Decor & Design 2022 Holiday Gift Guide! We have gifts for her, for him, and for home! Unique vintage finds, New England crafts, and specialty items are all available to shop in store or online today!